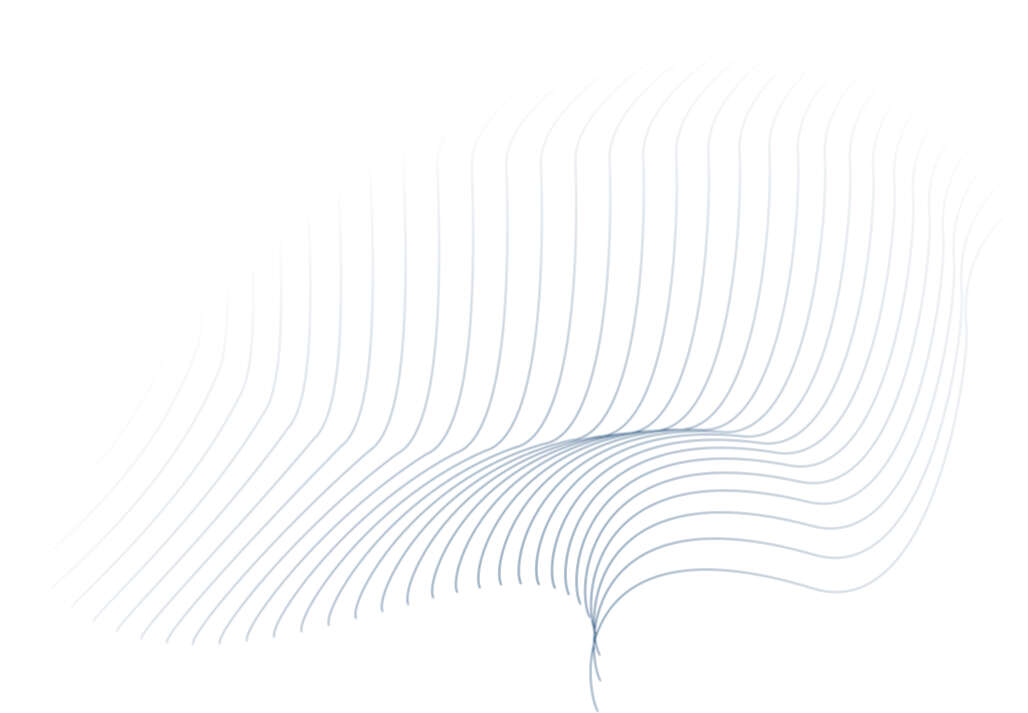 Need data scientists?
Advanced Data Analytics with no code
Discover
Explore
Realise
Visualise
insights from your data.
Data Importing - Fully Automated
No need to manually define schemas or reformat data
Data Cleaning - Within Visualisations
Rapid single step workflow supporting real-time data feeds
Collaborate - Throughout Analysis
Multi-user sessions & algorithm market place to improve productivity
Intuitive Technology
Empowering all to gain insights from data
Mining &
Resources
Energy &
Utilities
Banking &
Finance
Architecture &
Construction
Science &
Research
Risk &
Insurance
Intelligence &
Security
Defence &
Safety
Electronics &
Hardware
Software &
Firmware
Future
Challenges
Want to know more?
Empower your team today
Thank you, we'll be in touch soon!
Oops, something hasn't quite worked!
Better send us an
email
instead
Our mission
To accelerate the progress of humanity through the democratisation of data analytics.